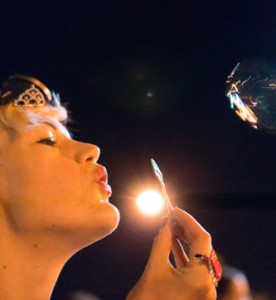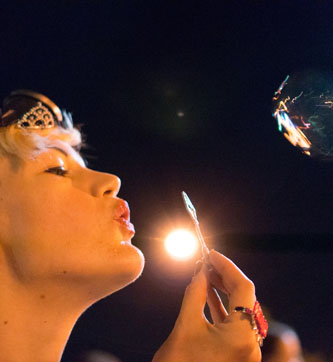 Want to find out more about bisexuality? Meet other bisexuals? Wondering if you're bisexual and want to explore it? BiCon might be for you.
BiCon is an annual meeting of bisexuals from around the UK and the world, some coming from as far as Australia. It's the UK's biggest bi event, attracting several hundreds.
Whether you want to get involved in activism against biphobia or have a bit of fun and make new friends, BiCon can be whatever you want it to be.
This year, BiCon is at the University of Nottingham (it's not a student event – we use university venues because they're affordable and more accessible), 13 to 16 August 2015.
Find out more: